Find babysitting jobs
Are you looking for a babysitting job? Babysits has a large overview of babysitting jobs, with 240 jobs currently available matching your search criteria. Find yourself a babysitting job on the babysitting community in no time!
Are you looking for a babysitting job? There are 240 babysitting jobs currently available matching your search criteria.
Sign up as a babysitter (it's free)
Hello there, my husband and I have variable work hours and we are looking for a nanny to fill the gaps. We would need somebody who was flexible, like us! We definitely need somebody..
Mother looking for a reliable babysitter when required for 2 children birth girls ages 2 and 4. Mainly during the week but occasionally on a weekend. Only for a few hours so I can pick..
2-3 days per week at our home whilst I return to work. Born August 2018. Until mid January 2019 but may be extended for 1-2 days from January. Immediate start preferable. Two friendly..
1 year old girl and occasionally a 3 year old girl, Elizabeth and Isabella for a casual day or evening on call. Both are charming and well behaved, bedtime @7pm for Liz and 8pm for..
Looking for a professional and experienced nanny to help me with my 7 months old son three days per week ( including Saturday and Sunday) on a regular basis. 8-10 hours a day. Must..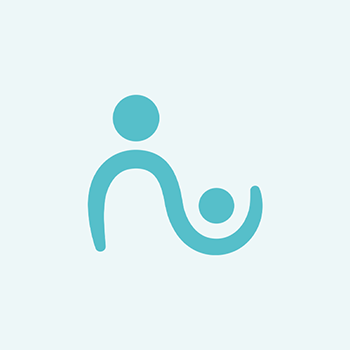 Hi, we have two children Georgie (aged 3) and Harry (age 10 months). Both kids are already in daycare so they have experience of being looked after by other people. We are looking..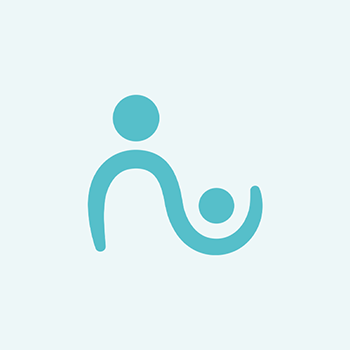 Hi, just needing some help during week days, say 3 hours each time, Tuesday and possibly Friday ..looking after a 4 year old girl while wife looks after our new born ...mondays and..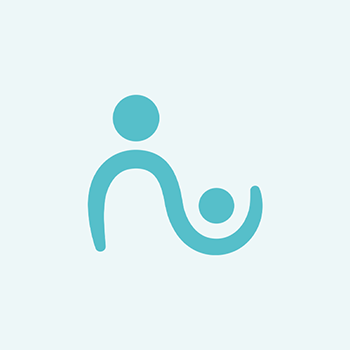 Hi we need a casual babysitter for our 2 princesses for a saturday afternoon/evening in January 2019 to attend a wedding. You will need a car and prepared to drive to accomodation...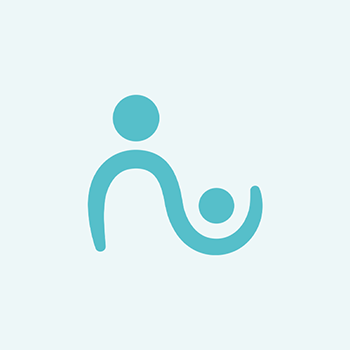 Hello, we're looking for a local babysitter for a casual basis to mind my 2 year old. He's full of beans so someone who loves kids and is energetic would be fabulous. It would be the..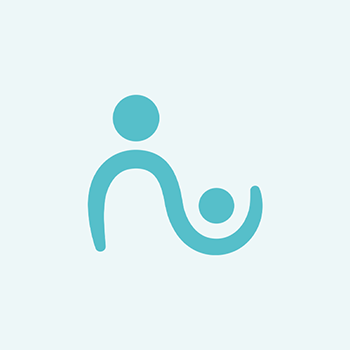 Looking for babysitters for 2 children 4 (girl) and 7 (boy) years old. We will be in Sydney this December and need a babysitter prefferably everyday (from 8am until 8or 9 pm), 25$/hour...
Babysitting jobs in other cities