Search childminder seeker
Are you looking for a childminder vacancy? Babysits has a large overview of childminder vacancies, with 51 vacancies currently available for your search criteria. Find yourself a childminding job on the babysitting community in no time!
Are you looking for a childminder vacancy? There are 51 childminder vacancies available for your search criteria.
Sign up as a babysitter (it's free)
I am a Mother needing a gentle, responsible and reliable babysitter in / around clayton. On going casually. Especially weekdays 3 to 4pm. We have 4 beautiful..
Hi I'm looking for babysitter part time . My son is 11 years old and I need babysitter for him to drop him at the school and pick him up probably two..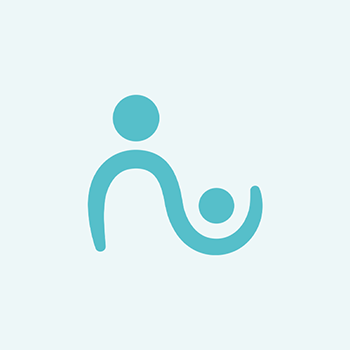 Hi I am looking for a babysitter who is very reliable, honest, available on short notices and flexible. I will need the babysitter to be here every Mondays..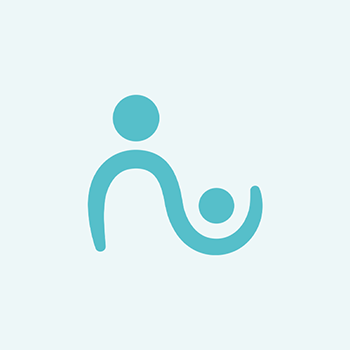 Hi, two kids age three and one, just looking for regular help afternoons Tues.
Looking for an occasional babysitter in evenings - maybe once or twice per month. We have 2 boys (aged 2 and 7) who are both well behaved (usually!)..
Im diploma qualified educator and have recent police check,working with children check,certified asthma and anaphlysix,first aid ,cpr trained .i have experience..
I woild be delited to be come a baby sister to baby sit your kids so that mums can have a brack or go out with friwnds ans relax ans just have a good rime..
Looking for someone to take my kids to school on a Friday and pick them up from school will have to mind them in the afternoon until 6pm will need to do..
Hi i need a casual after school n evening babysitter for my 9 yr old special needs son. Must have blue card n car. Must b willing to travel to strathpine...
Father of 3 wonderful, energetic and well mannered kids. B5, B7, G9. Looking to find reliable and trustworthy sitters!