Search nanny job
Are you looking for a nanny job? Babysits has a large overview of nanny jobs, with 11 jobs currently available matching your search criteria. Find yourself a nanny job on the nanny community in no time!
Are you looking for a nanny job? There are 11 nanny vacancies available matching your search criteria.
Hello, I'm Tess, and our family is looking for that special someone to look after our two little girls, who are 3 and 6 years old. We need someone to help out straight after Christmas..
Hello, we are a busy working family with 3 active boys between the ages of 2-9 years old and are looking for help for our children and our home. We are looking for help in any one..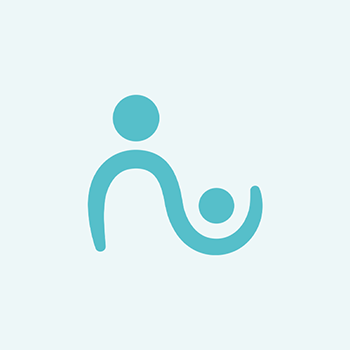 Hi iam Nathan an iam seeking a sitter or nanny for early am an school drop off for my 10 yo daughter rate an conditions neg pls text or email ,live in could be arrranged if this works..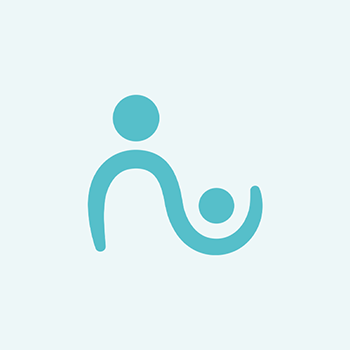 Hi, my name is Ann. I have a seven year old who needs to be picked up from school earlier than most kids at 12:40pm , Tuesday's and Friday's, 30/11/2018 onwards, three weeks worth of..
Hi my name is Ruth, and I am looking for someone to watch my baby. I need someone who is dynamic, creative and can think quick on their feet as well as he or she can well care for..
Looking for a professional, reliable and experienced nanny to help me with my 10 months old son four to five days per week ( including Saturday and Sunday) on a regular basis. 8-10..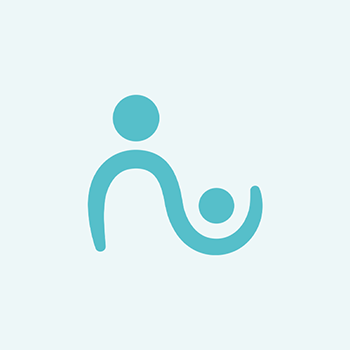 Hello, we are looking for someone to work on Monday and Wednesday, 7am - 3pm. We have two daughters 8 & 5, who will need a little, but not much help to get ready for school in the morning..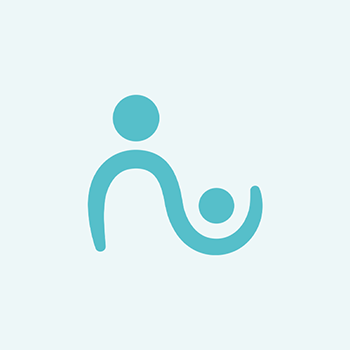 Hi , I have 3 kids ages 9, 4 and 2 . Two girls and a boy . I'm looking for a casual babysitter mostly during day time . My kids are well behaved . I'm looking for a nanny who is very..
We are looking for a responsible and reliable person to help out our family before and after school, 2-3 days per week on Tuesdays and Thursdays, and possibly on either Wednesdays or..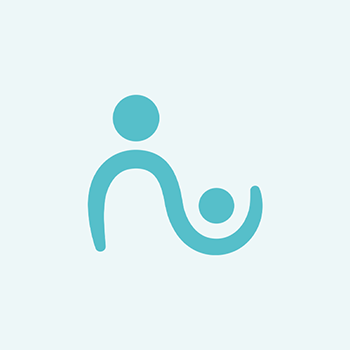 Hey my name is Tallara I have 4 children I am looking for a baby sitter for some unusual hours for this Thursday afternoon and Friday morning then afternoon again, school pick up Thursday..
Nanny jobs in other cities